Designed to monitor equipment at telecom tower sites remotely, OwlEye modular system is capable of controlling all kinds of passive infrastructure devices, from diesel generator sets, rectifiers, solar panels, air-conditioning, batteries, access control, security CCTV and more. The high-performance system also supports data capturing and transmission, video and remote control functions.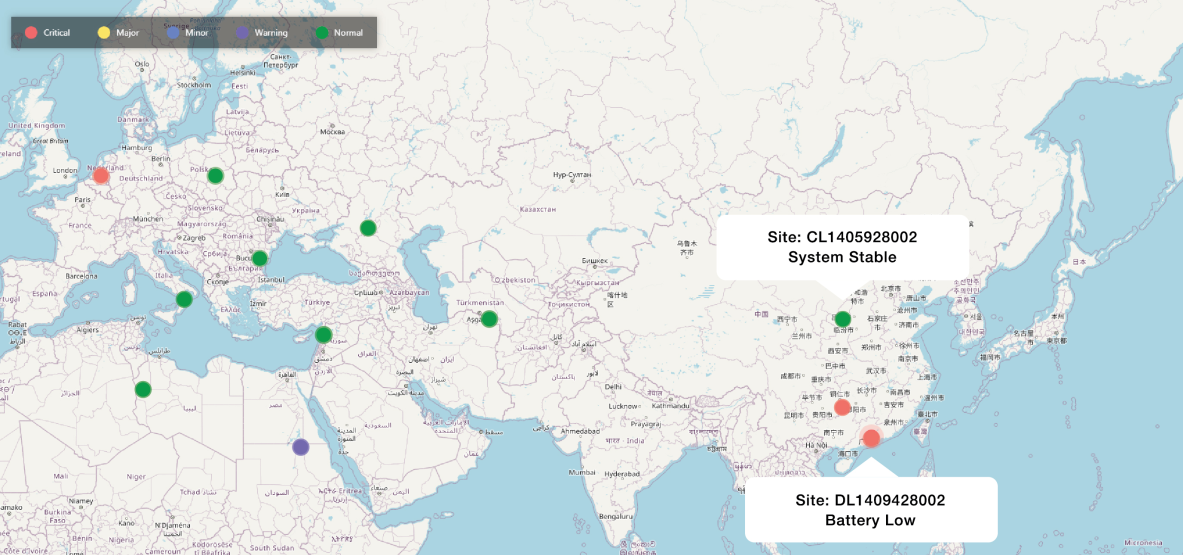 3Tech's remote monitoring solution consists of two important elements:
OwlEye FSU, a hardware that acquires data from various components and transfers data to the central server, and
OwlEye Server, a software that allows central users to monitor and manage multi-sites' operation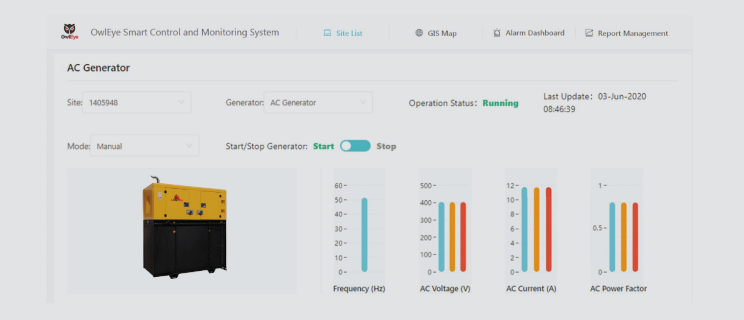 OwlEye Server Software also provides additional functions including energy usage real-time analysis, historical trend analysis as well as multiple energy distribution analysis.
Up to four level of alarms and faults to prioritize the action plan
Password authority level for remote control and access
Simultaneously monitoring of multiple sites
SMS alerts, e-mail notifications
Automatically generate reports to provide summary and analysis of energy usage in specified period.