2020 Bauma China Exhibition
The 2020 Shanghai Bauma Construction Machinery Exhibition has finally come to an end. Such campaign attracted more than 3,000 exhibitors from 93 countries around the globe. Under the rapid emergence of the COVID-19 pandemic, we glad that the entire exhibition has gone through successfully in an orderly manner.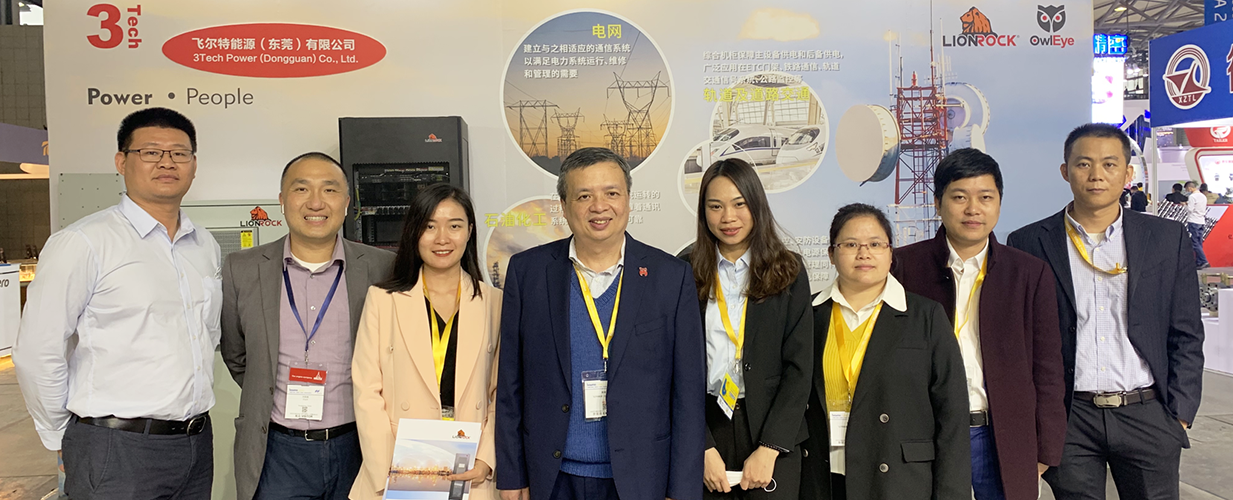 3Tech presented a range of new developed products including edge computing data centre, as well as our traditional packaged energy solution. Our products can be applied to almost any industry which uses communication systems such as power grids, petrochemicals, railway and public transportation, mining and much more.
Visitors were impressed by our comprehensive product function and utility, we've received a lot of enquiries from different industry.
Together, we strive for a better future!
Edge computing data centre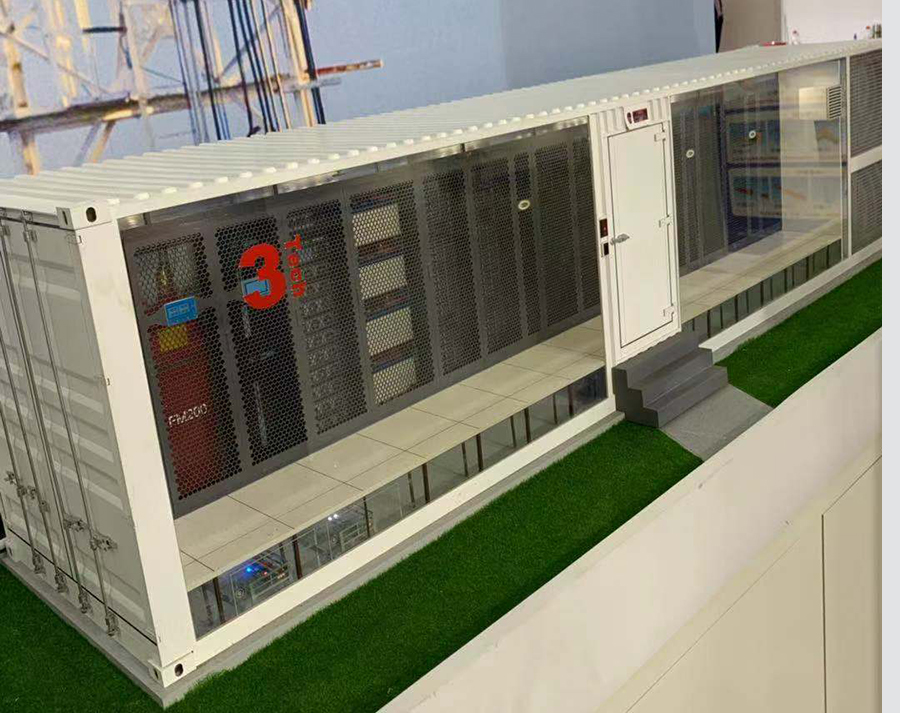 Following the rapid development of 5G network, 3Tech developed edge computing data centre with
unique product characteristics, providing customer with efficient, reliable and intelligent integrated data centre solutions.
Integrated energy system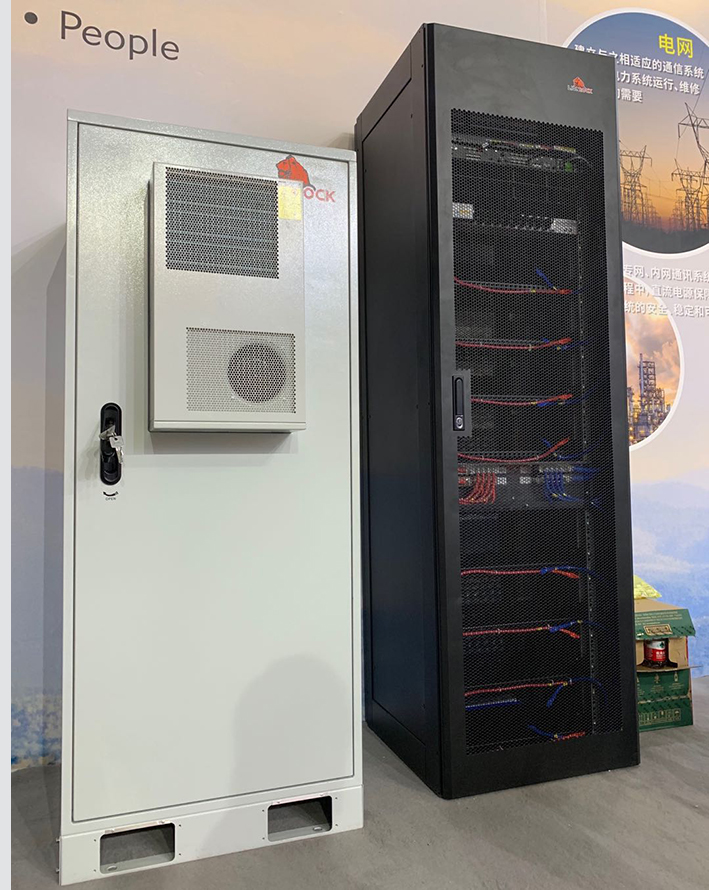 Provides you with a comprehensive, intelligent and reliable energy solution.
DC generator set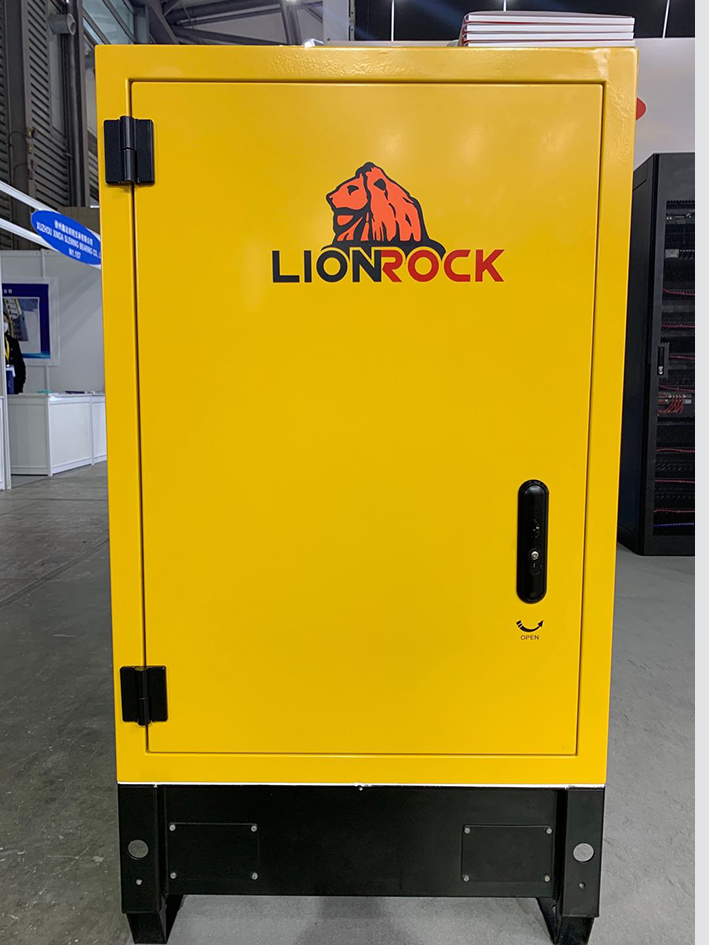 Providing customers with world-class valuable emergency DC power with our traditional LionRock Generator Sets.