Thanks for attending "WXTX EXPO 2021"
Thank you for visiting 3Tech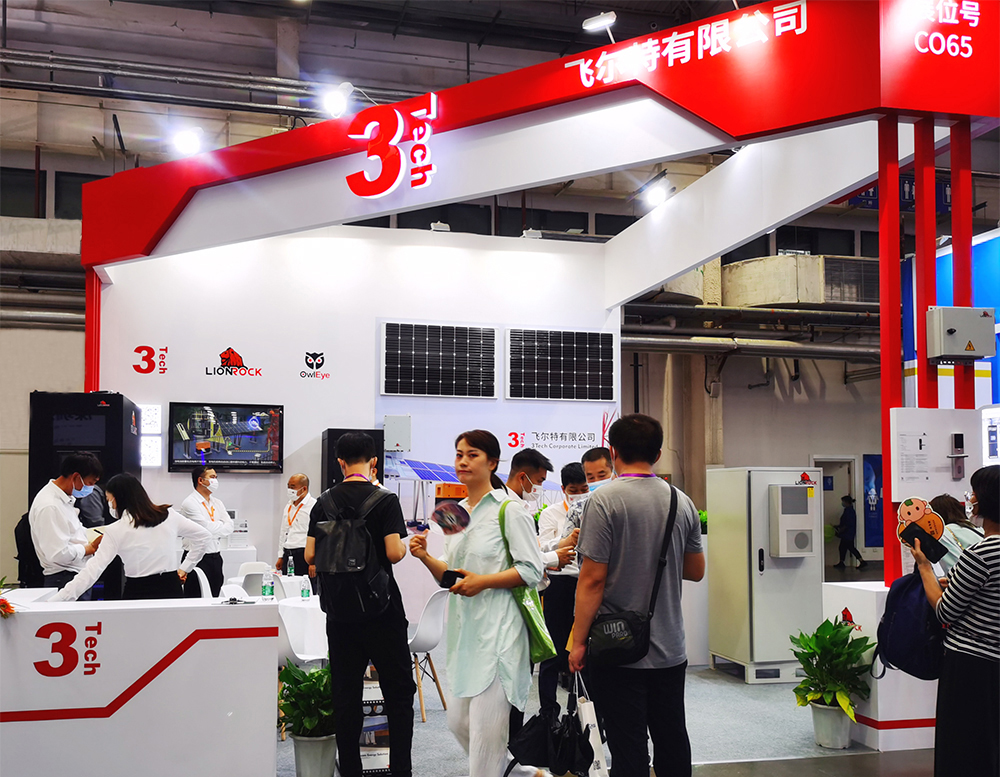 3Tech participated the 2021 International 5G Telecommunication Technology and Equipment Exhibition (WXTX EXPO) in Beijing, China, one of the leading exhibitions in the 5G telecom technology industry. The event was held from 29th - 31st July 2021, and our booth was located at C065-Hall A.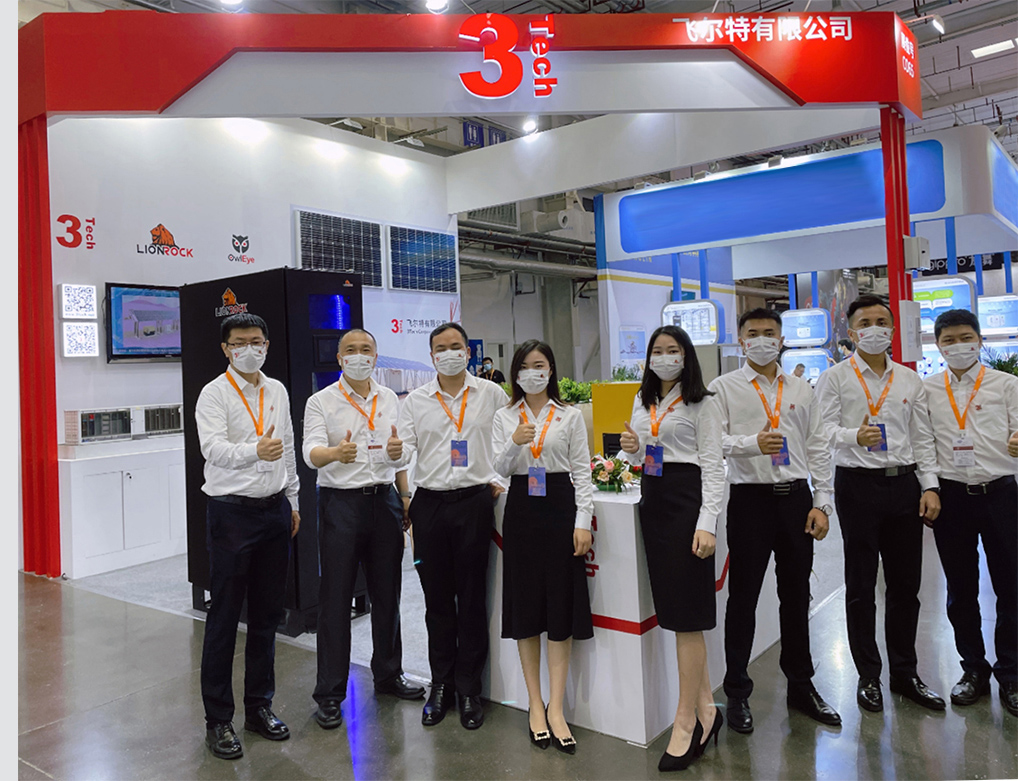 Over 10,000 visitors and 400 exhibitors attended the event. 3Tech presented the latest LionRock telecom power products including the Hybrid Energy Solutions, the Indoor/Outdoor Energy Cabinets, the Blade Power, the DC Generator Set, and the Smart Micro Unit (SMU). All designs are to serve the demanding 5G data communication. A model of the LionRock DataCage prefabricated data centre in container was also presented at our booth. DataCage allows key 5G stations to include local edge computing capability with minimum site work in the shortest possible time.
3Tech is excited to have received an overwhelming response regarding LionRock telecom power systems and data centres products during the 3-day show.