3Tech makes an appearance at Nigeria Energy 2023
Held from 19 to 21 September at the LandMark Centre in Lagos, Nigeria Energy 2023 provided a platform for in-depth dialogue on the latest developments in the Nigerian power and energy sector, attracting the attention of many international energy experts and investors.
New series of products attracts attention
3Tech brought a new series of units (PEW50) to the exhibition. Compared with the previous models, this series of units has more humanised design, which is convenient for customers to install and maintain. The internal accessories have also been upgraded, which reduces the time spent on installation, thus improving the production efficiency and shortening the delivery cycle.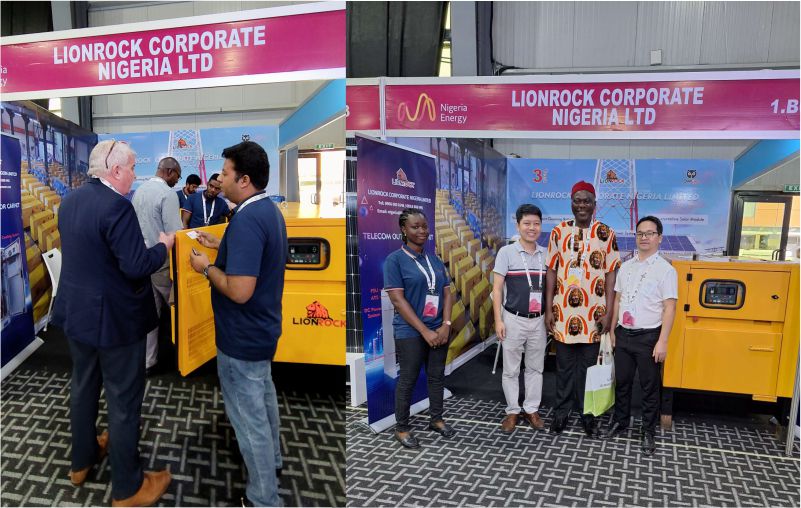 Over 100 enquiries on the first day of opening
The Telecom Hybrid Energy Solutions on display at the show also attracted a lot of attention. Our innovative solutions not only effectively reduce energy costs, but also provide sustainable energy options for various industries. On the first day of the exhibition, our on-site team received more than a hundred people from the energy industry, patiently answering all kinds of technical questions, exchanging and sharing practical project experience, and customising the most suitable energy solutions according to their needs.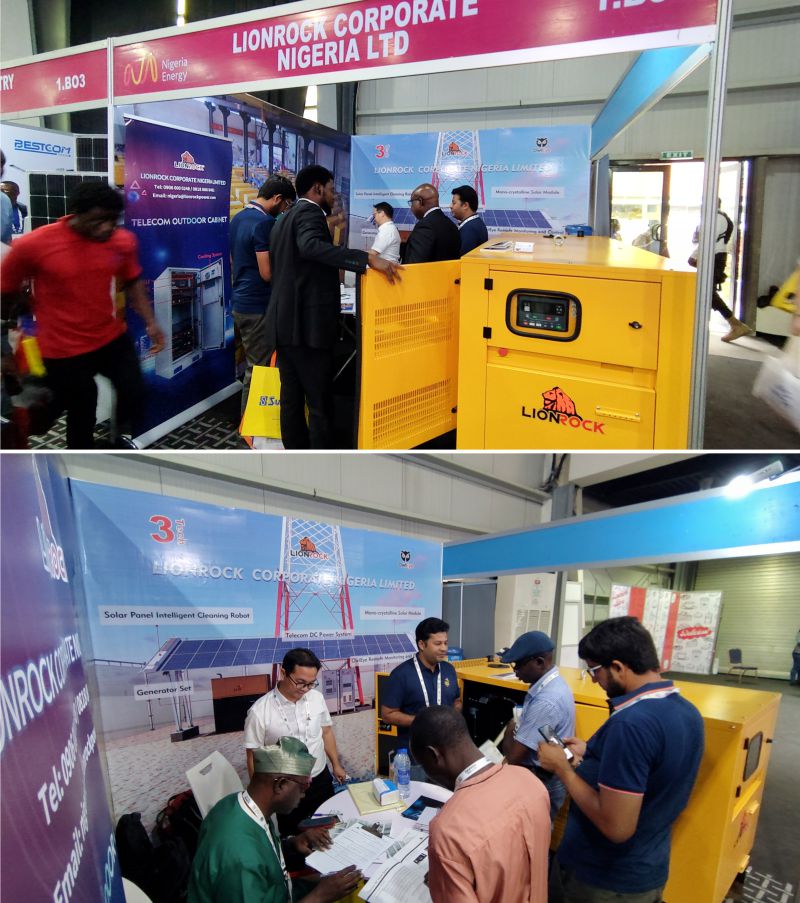 Contributing to the development of renewable energy
The exhibition allowed us to meet energy experts and company representatives from the Nigerian power and energy industry, and gain valuable insights from them into the latest trends and developments in the industry. We would also like to thank everyone for their support and attention to 3Tech, and their affirmation of our hybrid energy products and solutions, which made this exhibition a complete success.