Mobile Generator Sets for Macao International Medical Team
To implement the <Ten-year Plan for Disaster Prevention and Mitigation> drafted by Macao government, application to join (World Health Organisation) WHO Emergency Medical Team (EMT) initiative was made in 2018. With the assistance of the EMT initiative, Macao established their own Emergency Medical Team.
To allow the medical team to perform during emergency, power supply is extremely important. The Medical team required to procure three mobile generator sets (two units of 30kVA and one unit of 40kVA) to meet the program requirement. The tender released in end 2018 with a short lead time requirement to meet the 1 April 2019 audit by the Australia Emergency Medical Team as assigned by the WHO.
Mobile generator sets were supplied by 3Tech worldwide to many international telecom companies as their emergency power supply to remote telecom towers. 3Tech has extensive experience and expertise in design, manufacturing of such mobile generator sets. Therefore, LionRock mobile generator sets offered by 3Tech was selected as the preferred supplier for the contract. Other than full compliance of the tender requirement, 3Tech was also the only supplier able to meet the short lead time within two months after the contract award.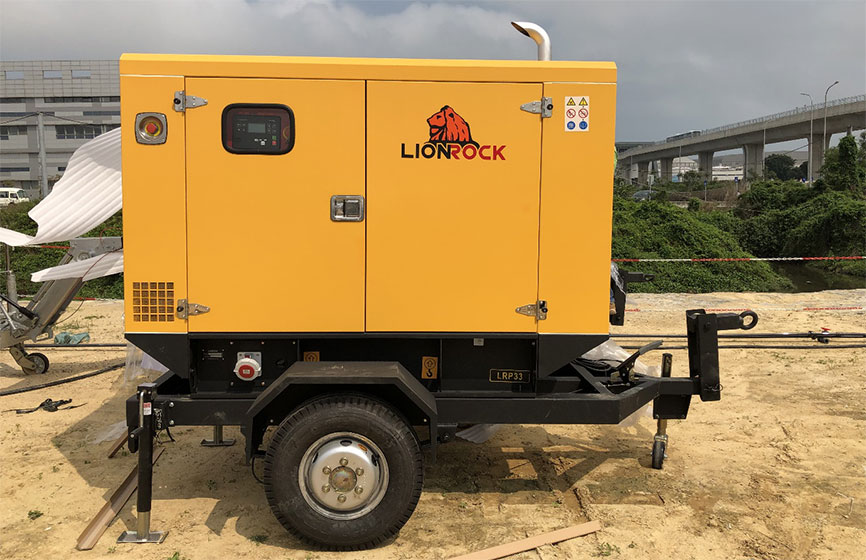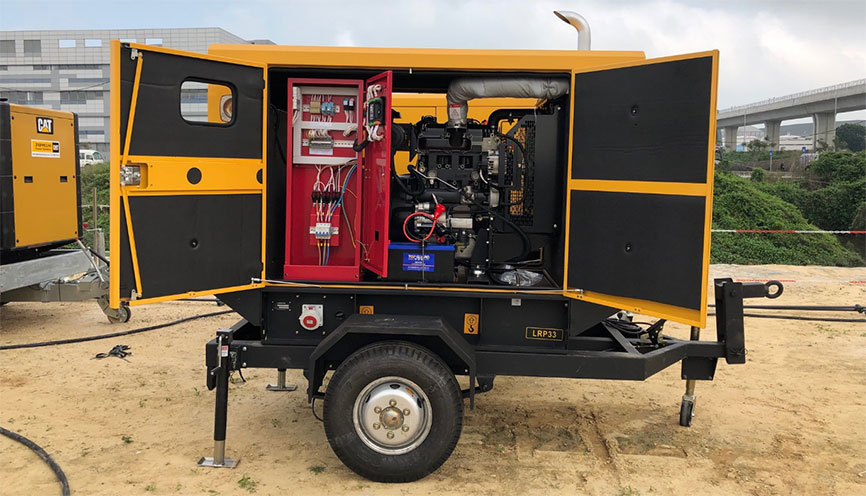 (LionRock mobile generator sets 30kVA delivered)
Due to some internal process delay in the Macao government, the official confirmation only arrived two days before the Chinese New Year on 1 Feb 2019 instead of the original expected mid-January. However, the deadline did not change in order to meet the 1 April audit by the WHO team. With the factory and all major components supplier already shutdown for celebrating the Chinese New Year, 3Tech lost another two weeks, i.e. less than six weeks to complete three mobile generator sets. This is a real challenge.
Luckily, 3Tech has extensive experience in assembling such mobile generator sets. All design drawings were ready with minor changes to suit the tender requirements. All drawings were on the table of supplier's workshop the first day when they returned from the CNY break.
All key components arrived factory over the weekend before 25 March 2019. Again, 3Tech's experience played an important role to get three gensets with the trailers ready for delivery within three days. The third generator set completed the standard factory test and reviewed by the QA team shortly after midnight on 27 March. In the morning, of 28 March, the trucks came in and picked up the three gensets. Delivery to Macao and custom clearance within the same day.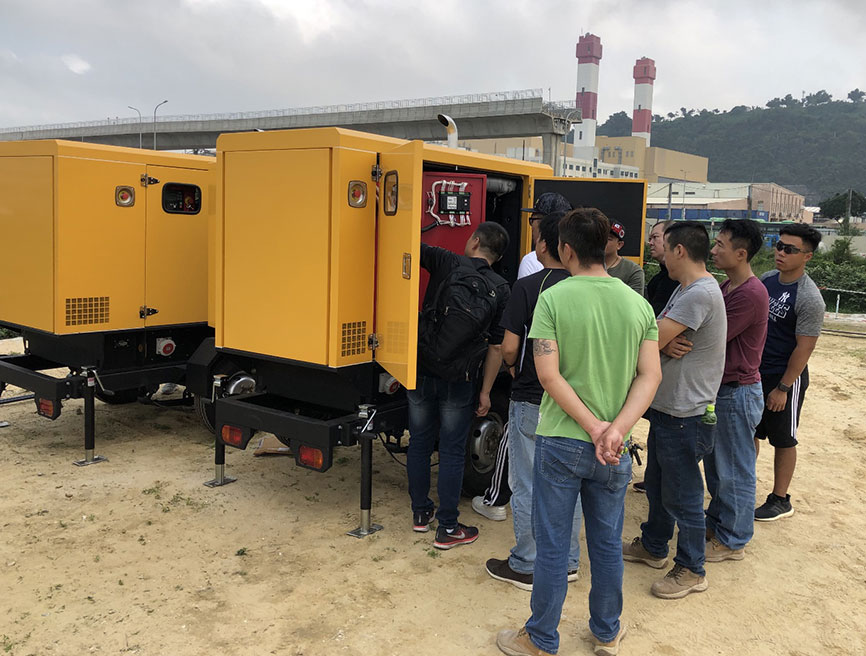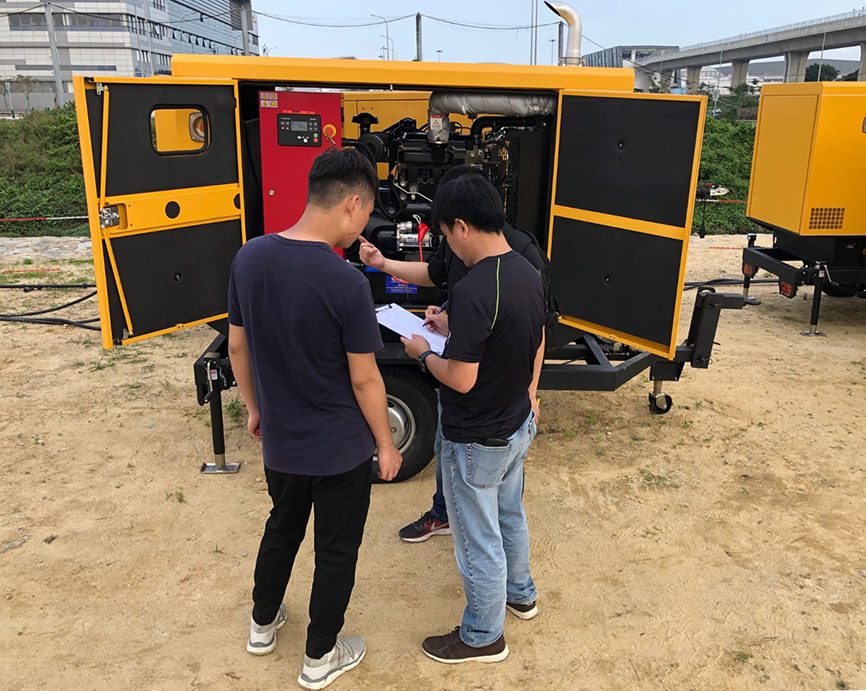 (LionRock mobile generator sets were in testing in Macao)
Customer carried out inspection and acceptance test on 28 March (the last working day before the 1 April audit) for three generator sets and they are very satisfied with the LionRock generator sets received.