LionRock Super Silent Generator Sets for Data Centre in Middle East
Our telecom client sign off the complete LionRock standby generator system for one of their data centre in Middle East recently. The whole turnkey project was installed and commissioned by our 3Tech local partner in one month after the equipment arrived.
Parallel system
The five generator sets are configured on N+1 basis with four in parallel to provide standby power for the data centre with one additional back up unit.
The order was confirmed in early June. People movement within China was still under strict control despite the slight improvement of the pandemic situation. All suppliers are under pressure with material and work force availability. The only way to compensate the suppliers' delay is to shorten the assembling time. Thanks for the precise design work by our engineering team, all assembling work completed within two days with overtime work. Comprehensive factory test on the whole system takes another two days before we can arrange the shipment by end August meeting the customer requirement.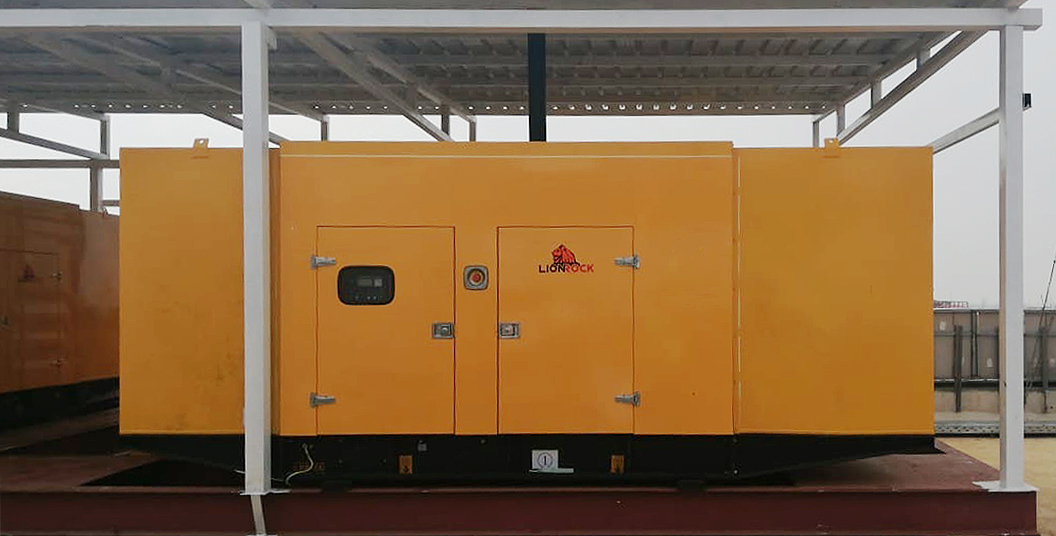 Site photos were shared by our partners on the day when customer sign off the whole installation and officially handover to enduser for operation.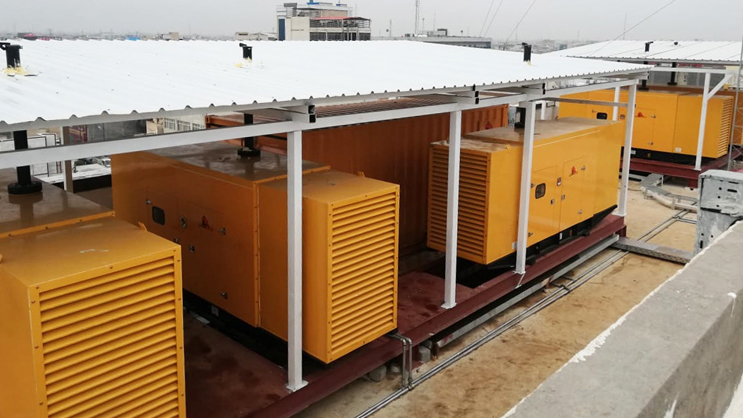 Watching our LionRock generators and switchboard standing at the top of the building, we cannot be prouder at the moment!
LionRock, Always the Pride!