3Tech provides Energy Cabinet for Telefonica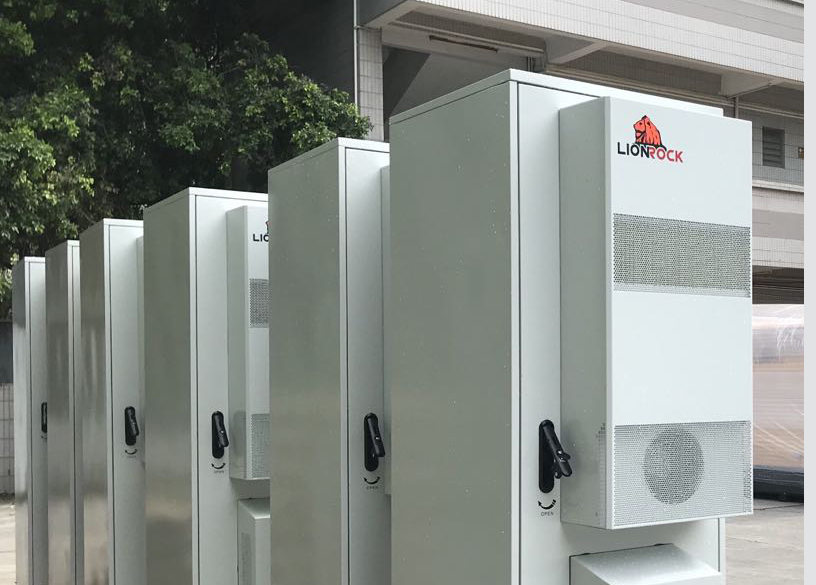 At the 2019 annual energy efficiency and environmental conference held by Telefonica in the city of Seville, Spain, our Sales team presented LionRock energy solution products to all potential telecom operators in the family. After that, 3Tech was invited to the upcoming telecom power system Global Framework agreement tender. Being a new comer, 3Tech's LionRock telecom energy solution products were awarded a pilot project of sixteen (16) units of our DC power cabinet, a solution that includes: system controller, batteries, rectifiers, and DC distribution system.
The project located in Latin America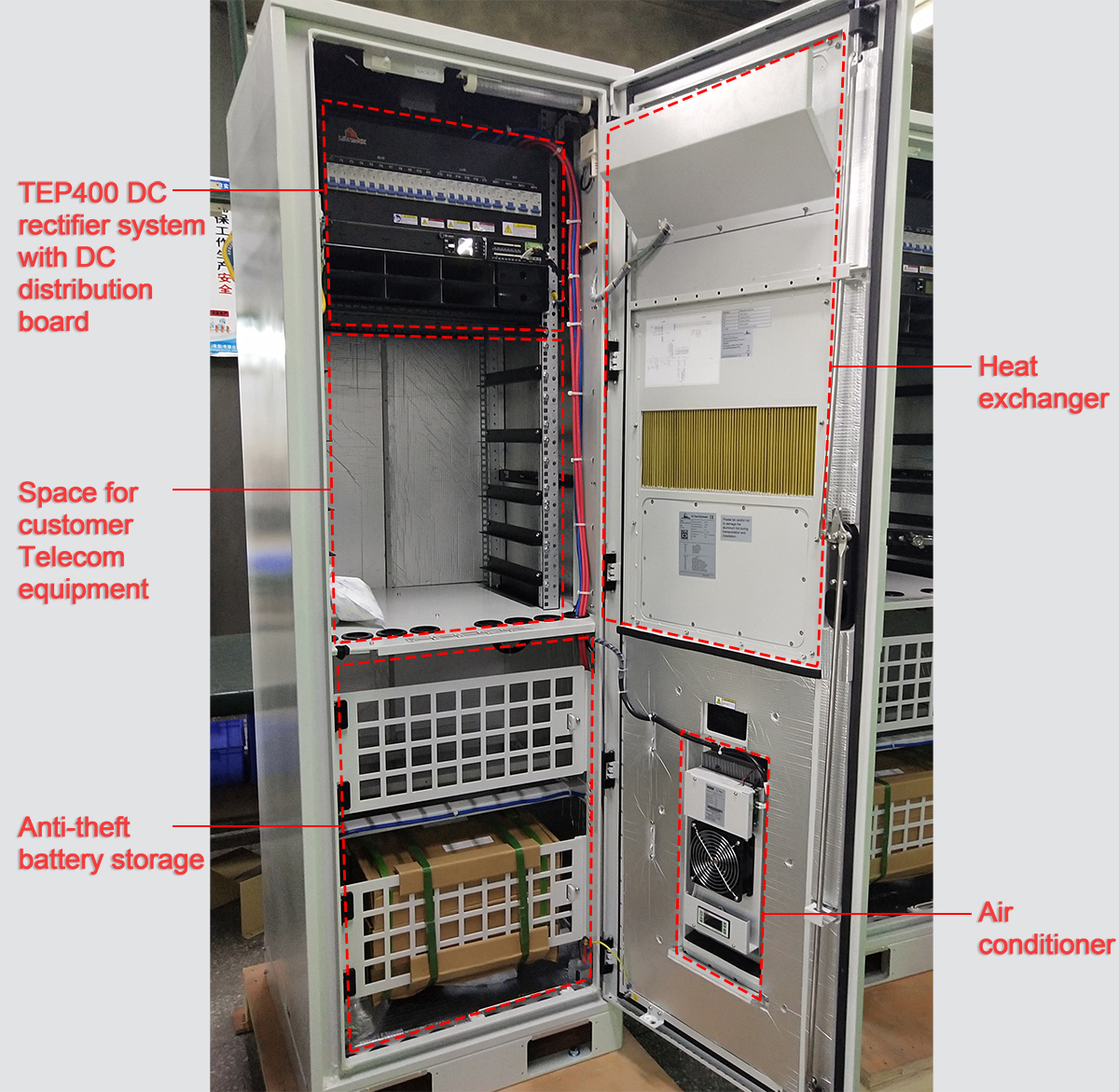 required outdoor energy cabinets to support the network operation at various telecom sites. Each cabinet also consists of heat exchanger to cool the DC power system and the telecom equipment as well as separate compartment with air conditioning to maintain the battery life. An anti-theft system for the battery storage compartment is included.
After successful delivery of the first log, customer is so happy with the product that five more systems of the same design was ordered in 2021 despite the pandemic situation.
Our design team works with customer with our local technical manager in Latin America for the design improvement.
3Tech is finalizing the factory test of the new order at time of writing.