CLP SEA 2021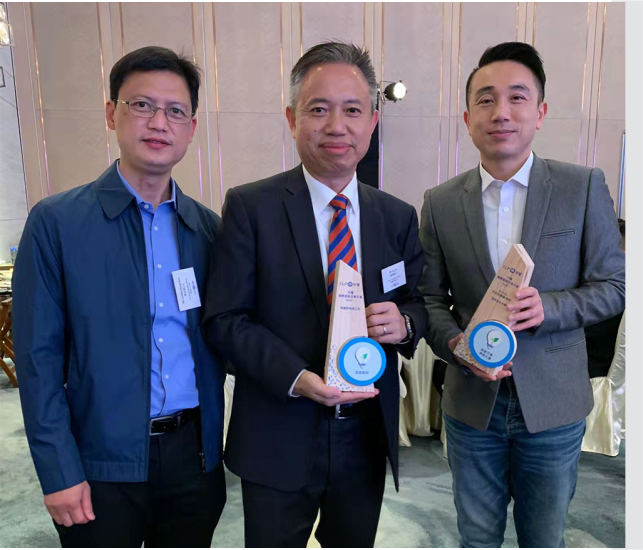 Mr Leo Liu, CEO of 3Tech, attended the CLP Smart Energy Award Ceremony 2021 on behalf of 3Tech. Hosted by the CLP Group on 24th November 2021, the award targets exceptional technology partners from all Hong Kong businesses and non-profitable organisations for their outstanding performances on energy management in Hong Kong. 3Tech was awarded as Energy Saving Performance, one of the 4 award categories, that acknowledges 3Tech's effort of energy efficiency, conservation measures and performances.
3Tech's project is at Pui Ching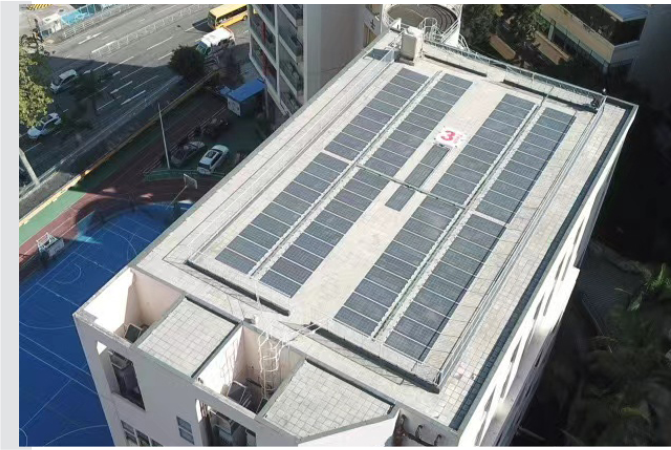 Middle School, Leo's alma mater. 3Tech obtained the contract with a special solution proposal. The rooftop was installed with a 30kW thin-film solar photovoltaic system connected to the grid to provide energy for the school. The lighter design addressed client's concern on the rooftop loading. In addition, optimizers were adopted in the system to boost up the system efficiency even the whole area is not covered by sunlight. Income generated from the renewable energy will subsidize electricity bills and provide funding to more energy-saving projects for the school.
3Tech is happy to see the efforts are recognized, and is looking forward to seeking more contributing opportunities in green energy.