LionRock Blade Power and Battery
3Tech launched the LionRock Blade Power series product DBP3000 in fall 2020 which is specifically designed for terminal communication site.

As the most basic unit in the telecom power solution series, DBP3000 can use in various scenarios and also suitable for MBB in 5G era.
LionRock DBP3000 is an outdoor design AC/DC rectifier rated 3000W to convert the normal single phase AC supply from mains power into telecom quality DC power to mobile transmitters and receivers in the urban area.
Combined with the LionRock intelligent energy storage battery DBB4852 pack, the system maintains the mobile transmitter in continuous operation even if there is a black out.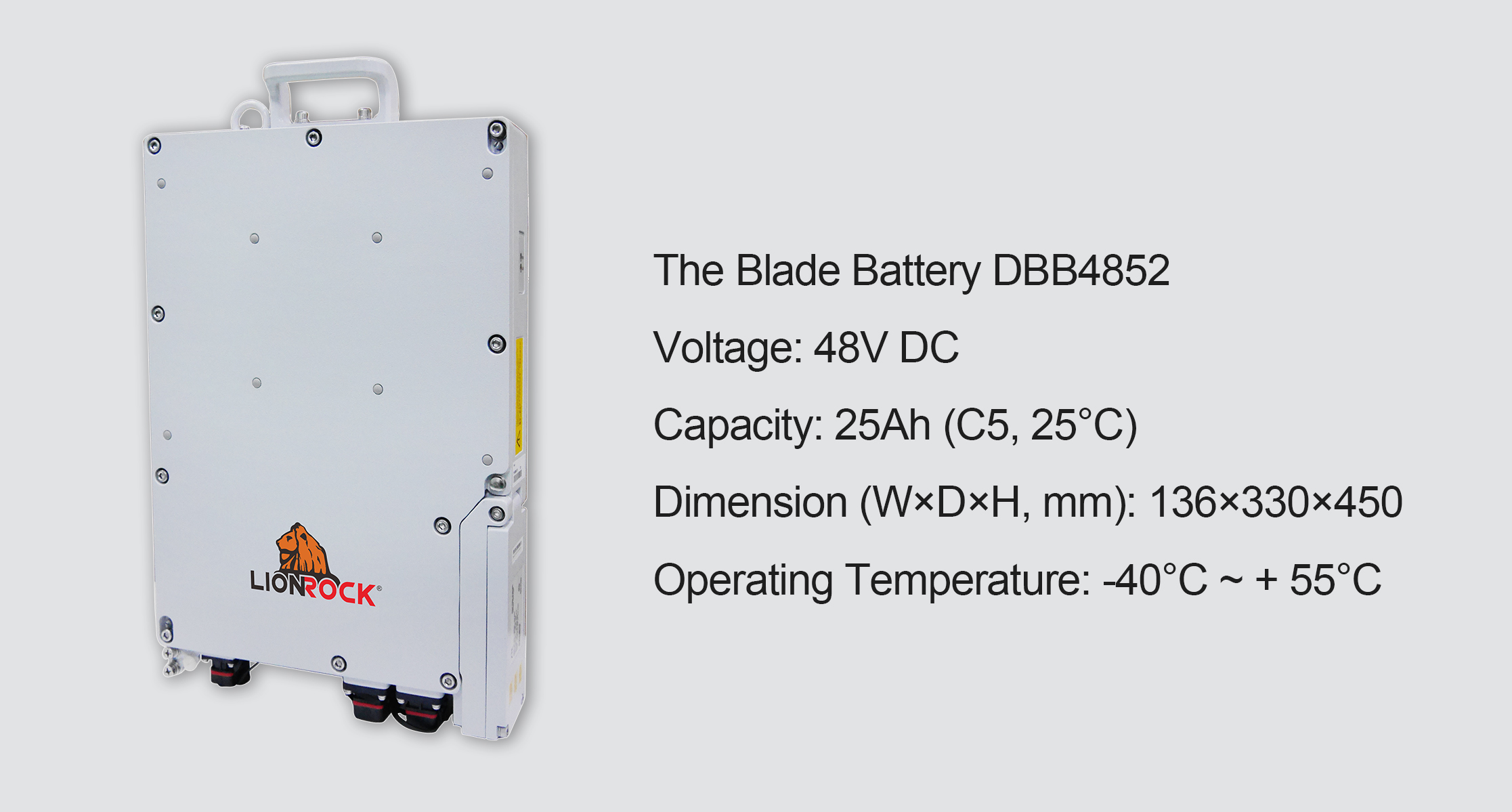 All LionRock power and battery modules can be installed in parallel to increase the capacity to suit various site demand. LionRock Blade power is capable to power all the typical antenna in urban area to provide a 100% coverage.
IP65 design ensure fully weatherproof and suitable for outdoor installation.
The pole mount design has no impact in the installation footprint and making deployment and installation a lot easier.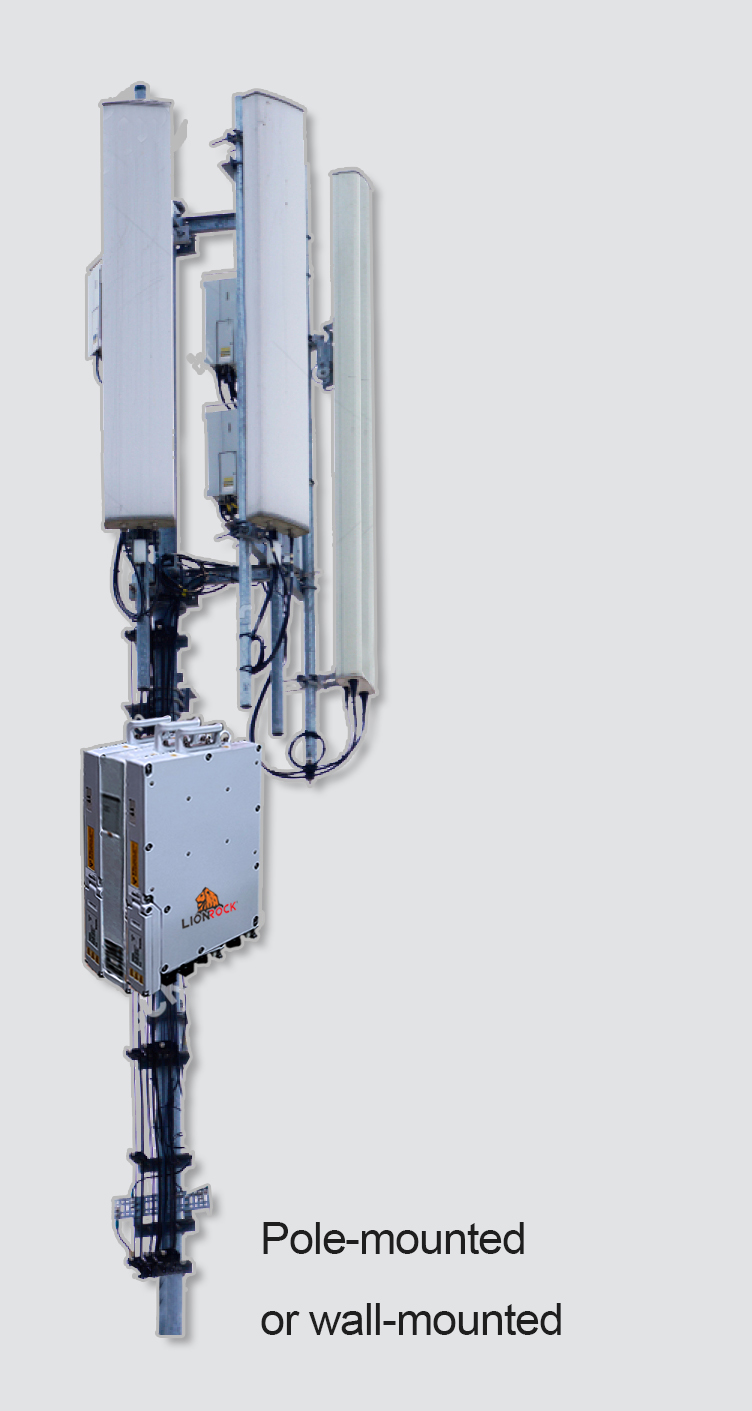 Designed with a fully natural heat dissipation casing, the distributed blade power-DBP3000 requires minimum maintenance.
Compact construction, light weight, accept both AC and DC voltage input, wide range of ambient temperature, all these features make DBP3000 adapt to various scenarios.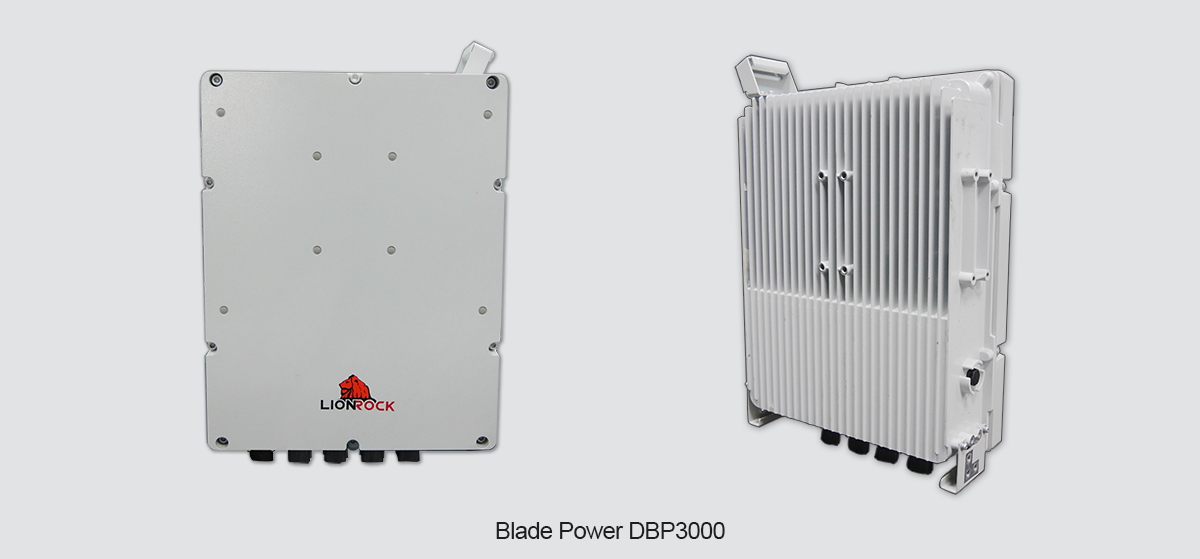 Key parameters
Weight: 9.2kg

Dimension (mm): 309W×98D×415H

IP65 protection grade

Ambient temperature: -40°C ~ + 55°C.

AC power supply : 80-300VAC

HVDC power supply: 130-400VDC
Application