3Tech invited to speak at technical seminar organised by HKIE
On 13th October, 3Tech was honoured to be invited to attend a technical seminar hosted by The Hong Kong Institution Of Engineers. The theme of the seminar was "The New Era of Data Industry's Top Critical Equipment: Standby Power System". Our Executive Director, King Cheng as the main lecturer of the seminar, shared and explored the application of standby power system in the 3Tech of data centre with more than 300 members of the HKIE and technical elites of the industry both online and offline.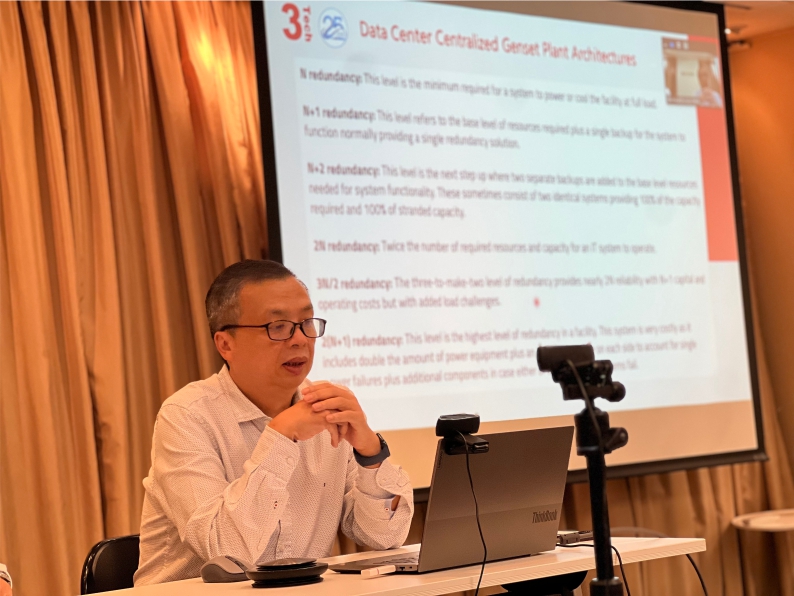 With the advent of the digital era and the increasing demand for data access by enterprises, a reliable high-capacity standby power system has become one of the key devices in the new era of the data industry, and the generator set and its auxiliary equipment are vital components of the standby power system.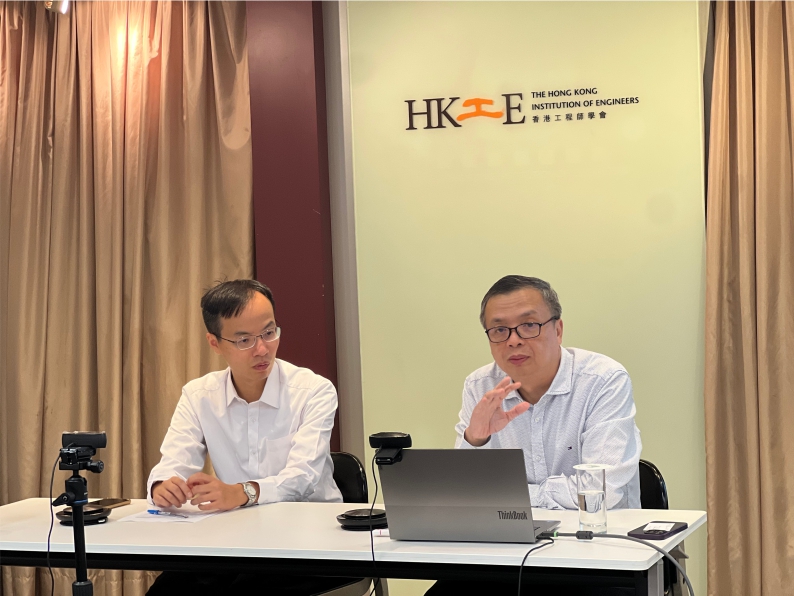 In this seminar, King Cheng firstly made a comprehensive introduction to 3Tech LionRock gensets, including: key components, types and selection applications; how to build a reliable large-capacity standby power system; how to reasonably place multiple gensets; how to design a modular genset that meets the requirements of installation and transportation; how to design exhaust and fuel systems, and the corresponding testing and commissioning methods.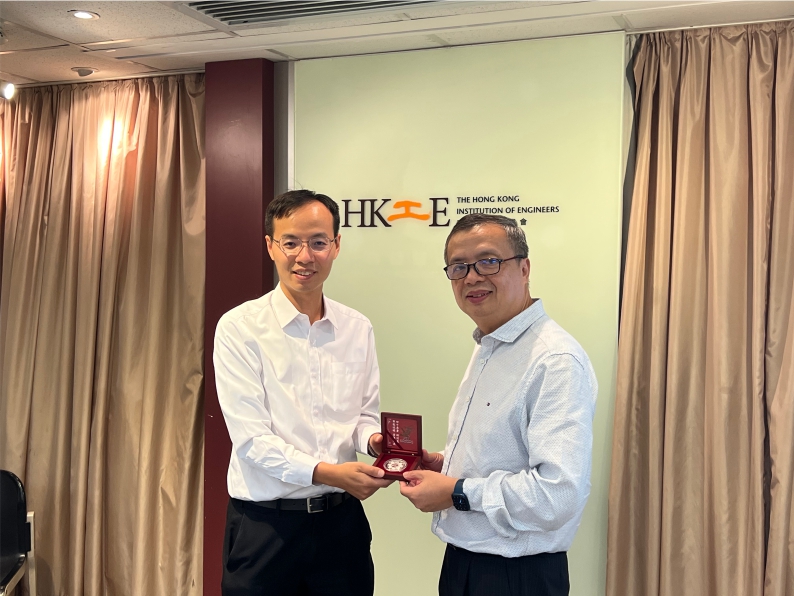 In the academic exchange and sharing session, online and offline participants actively asked questions about the content of the meeting, such as the difficulties encountered in the process of generator design, production and installation; how to improve the waterproofness of the generator room under the increasingly extreme weather conditions, etc., and King Cheng answered in detail one by one, which further strengthened the participants' understanding of the LionRock power system.